The CALVENDO-Website is available in English, French and German.
Do you want to change language?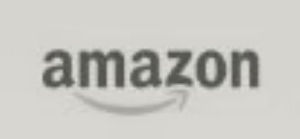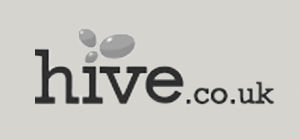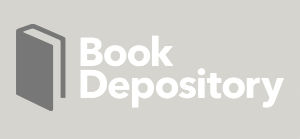 WHAT WE OFFER
BENEFIT FROM CALVENDO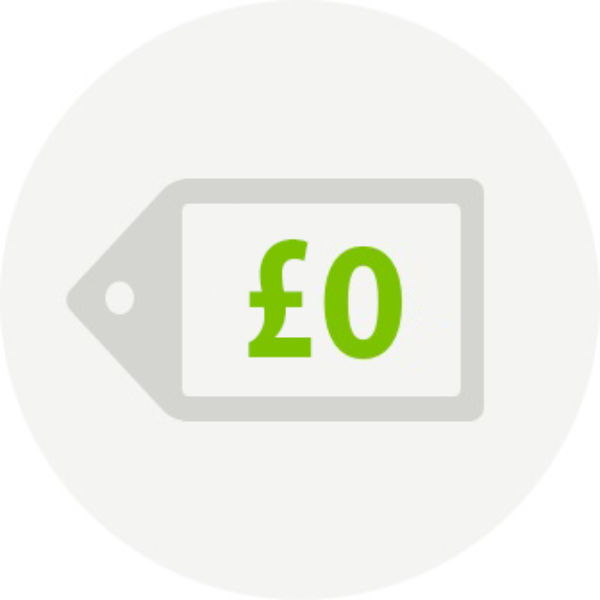 FREE
Using our platform
is free of charge.
EASY
Step-by-step online
design process.
SECURE
Rights remain with you.
INTERNATIONAL
Reach a global audience
with your products.
SUCCESSFUL
You receive royalties for
each product sold.
HOW IT WORKS:
IN 5 EASY STEPS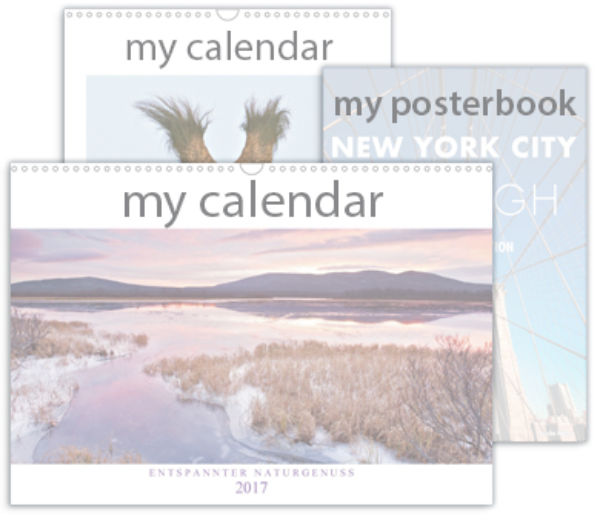 SET UP YOUR PROJECT
Portrait, landscape or square
calendar? Pick & choose!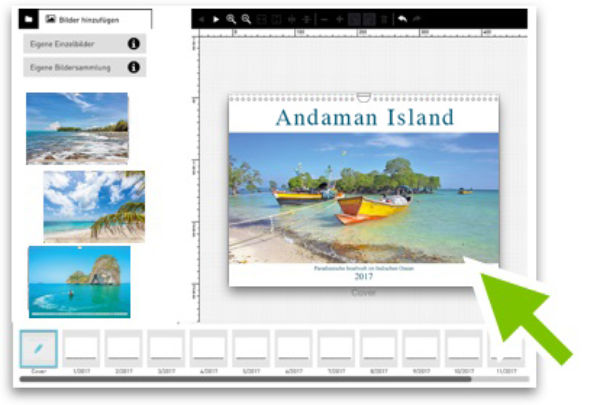 DESIGN YOUR WORK
Create your calendar with the easy
to use CALVENDO online editing tool.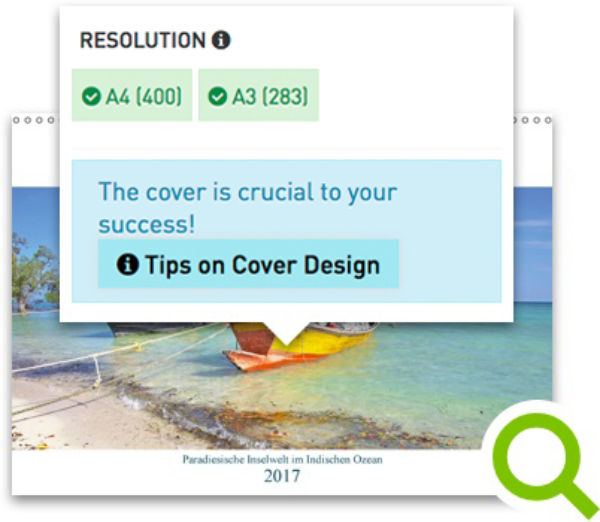 PREVIEW YOUR WORK
Everything looking good? Use our tips and how-to guides that we provide free of charge!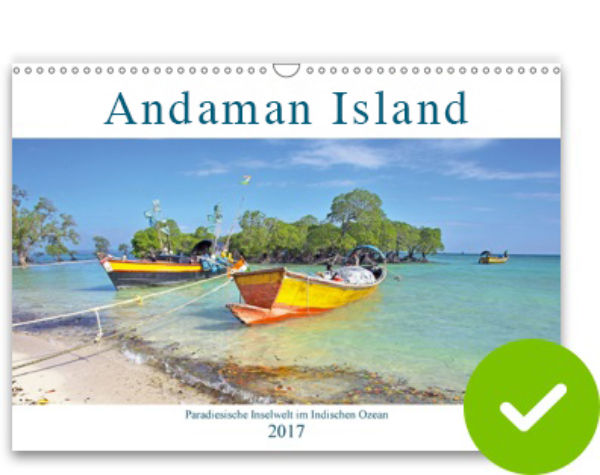 SUBMIT YOUR WORK
Our jury performs a quality check
and decides on publication.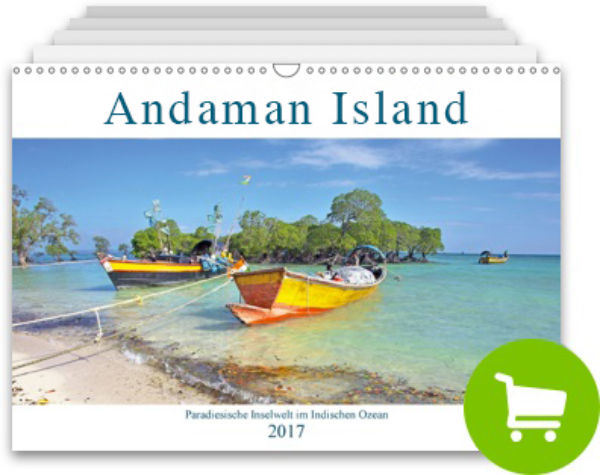 ENJOY YOUR SUCCESS
You receive royalties for each of your products sold while growing your creative portfolio!
JOIN OTHER TALENTED PEOPLE
BECOME A CALVENDO AUTHOR